MedOnline is now a Southern Cross Easy-claim partner.
Southern Cross Health Society Easy-claim is now available for members.
If you have a Southern Cross NZ policy which includes Ultra cover for GP appointments and repeat prescriptions, you can now use this with MedOnline. We hope to get this integrated directly into our booking page soon - but in the meantime - if you would like to use your Southern Cross policy, just register on our website and then contact us to sort out your booking and SouthernCross payment.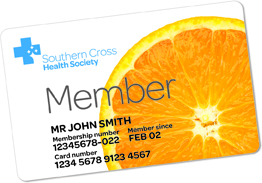 Want to talk?
Book an appointment for a video consultation - we can see you quickly, at a convenient time for you.